Blog Post – March 2021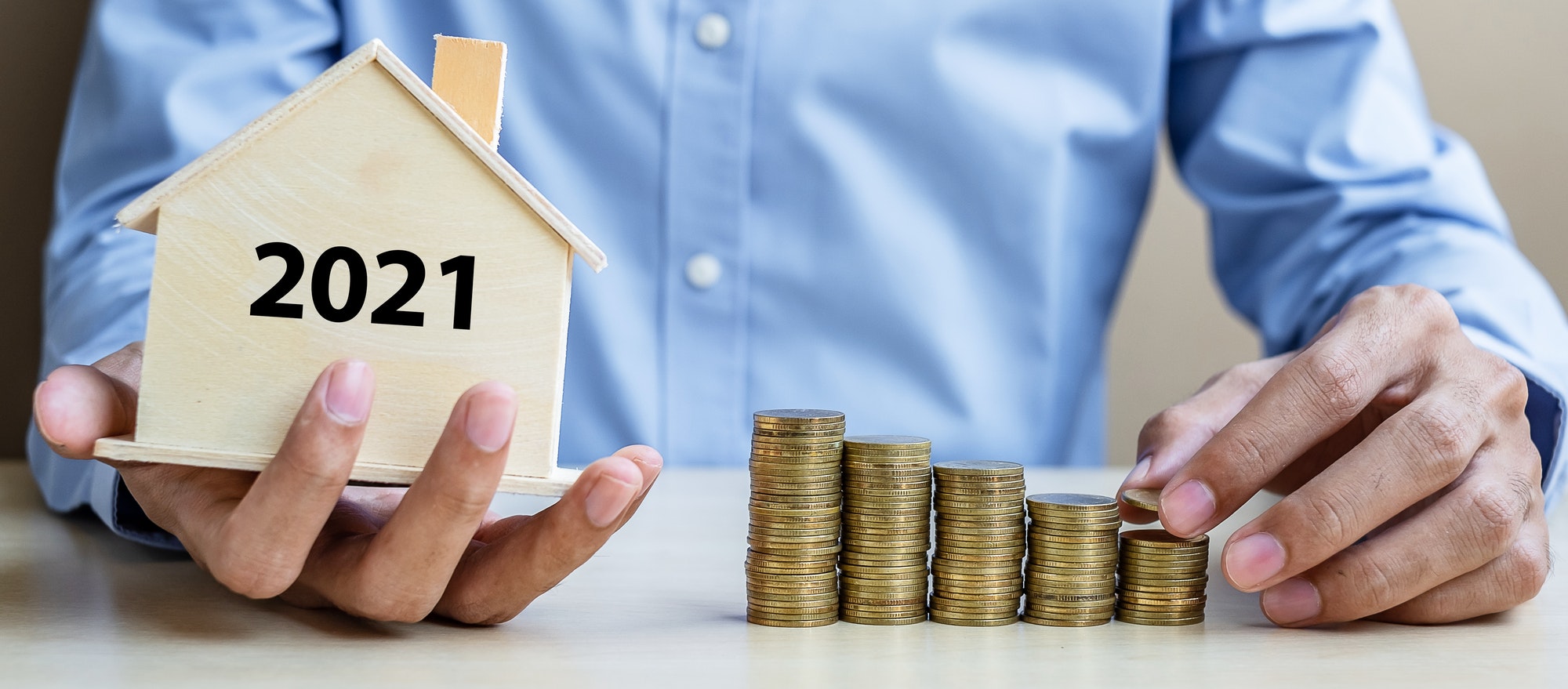 There has been an unprecedented level of activity in Westchester County real estate- ending the 2020 year and beginning 2021. Buyer demand led to a 46% increase in pending sales in the last quarter of 2020, and as a result, inventory decreased by 27%. Westchester saw 13.6% increase in homes Sold and sales prices up by 12.4%. With limited housing Inventory and high demand, we find ourselves in a sellers market! Westchester county homes are being sold at a rapid rate, many with multiple offers and deals being well above asking price. However, sellers are not the only ones winning in the deal.
Mortgage Interest rates remain low (under 3%),  making it a fantastic time for buyers to obtain a fixed rate loan. The Spring selling season is only a few weeks away and smart sellers know it's time to list and capitalize on their investment. As a realtor, I am excited for the  new sales inventory that is about to hit the market! Buyers must be prepared with a mortgage preapproval or proof of funds JUST to get an appointment to see properties. Buyers have to act quickly when making an offer and must have a solid understanding of the market where they are purchasing. An unrepresented buyer or seller may find themselves at a disadvantage in this market. It is imperative to have real time data and a diligent agent on your side.
Contact DSR today for your consultation and get  in on the real estate action this year!