Blog Post – August 2021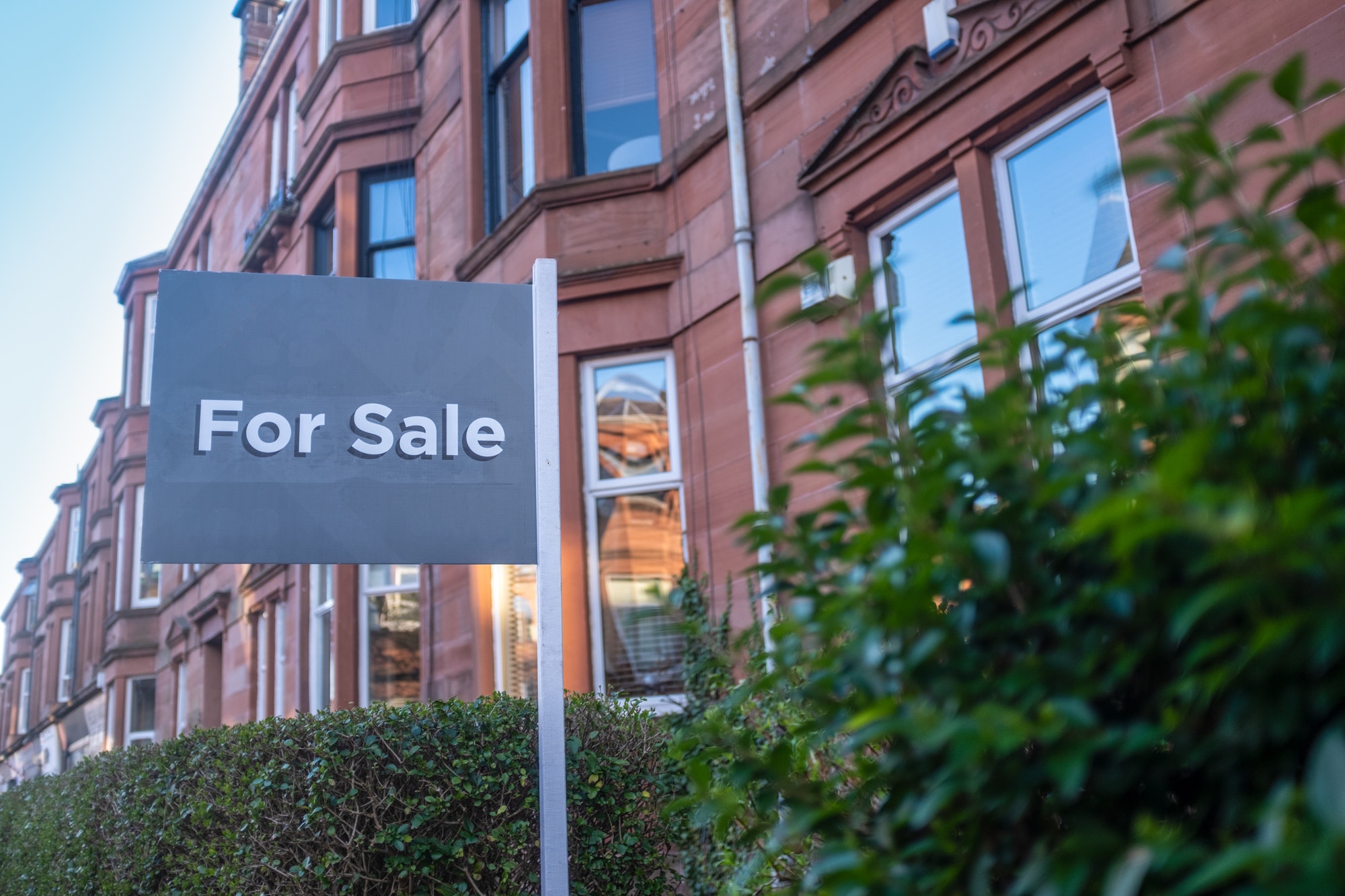 What a crazy summer this has been in real estate! It seems hard to believe there is low inventory of homes to purchase because we see For Sale property signs everywhere…..
What we don't see, is the number of buyers that are shopping for homes.
In order to identify if there are more buyers then homes for sale, you have to consider the absorption rate. This is determined by how quickly the inventory is being absorbed by the market. Properties are still receiving multiple bids and are being sold quickly.
As the fall season approaches, the sellers market continues to be strong and buyers are competing for properties.
Contact Diligent Searches Realty for a free consultation to discuss your real estate goals 646-820-4377