Blog Post – May 2022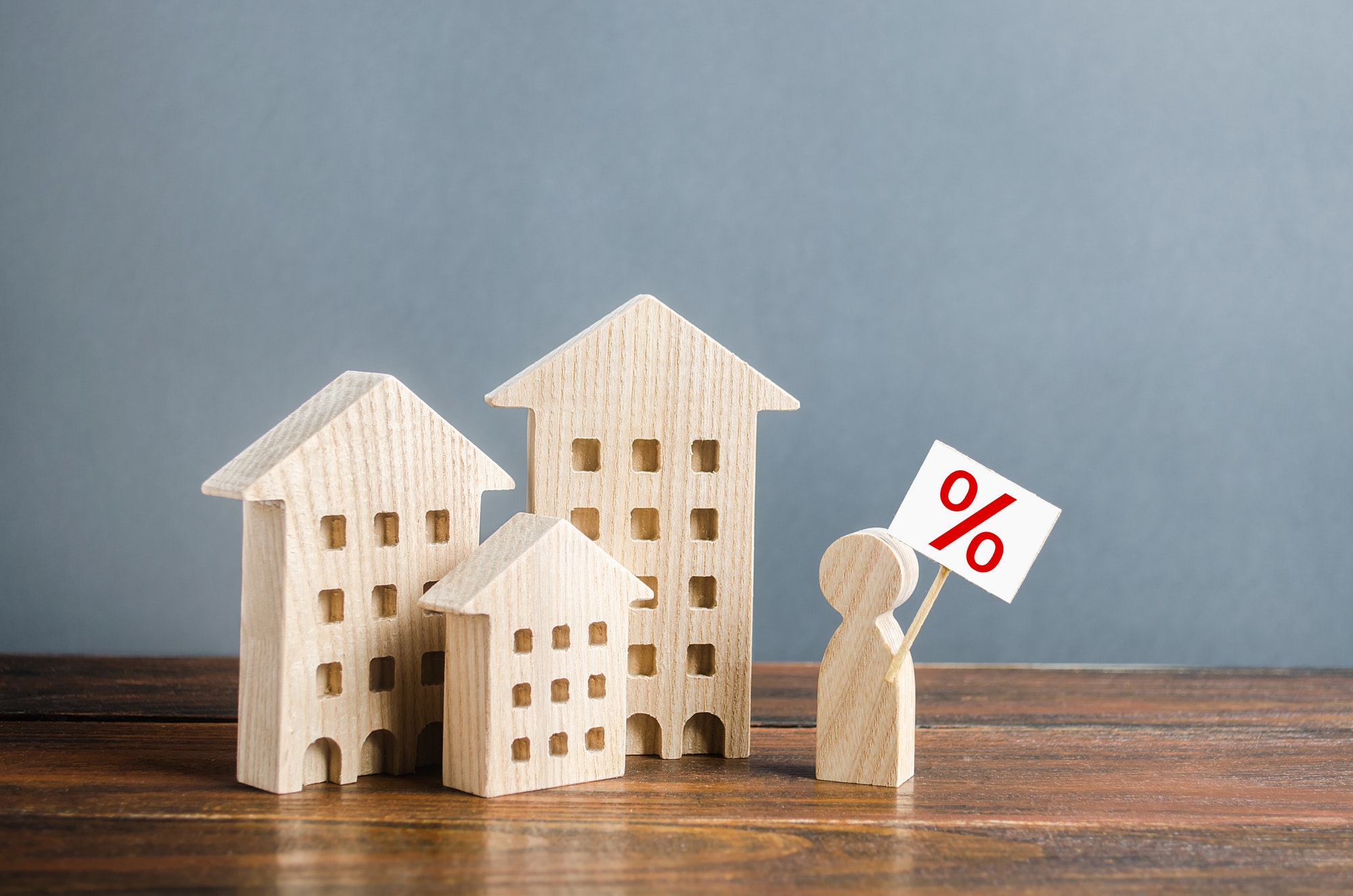 Federal Reserve Hikes Rates by Half Percentage Point
As expected, the Federal Reserve, in an attempt to try to control inflation and ratchet down economic growth, raised interest rates this afternoon by a half percentage point.
The current borrowing rates have remained low for buyers and investors, however, are predicted to rise again with anticipated federal reserve policy changes due to inflation. Sellers continue to benefit from the bidding wars for property due to the low inventory. High costs for building materials have halted or delayed many projects over the past few years. The market has proven that the option for remote work has created less limitations for proximity to workplaces and has allowed families to expand their locations for real estate.
With a prediction for a rise in rates, the assumption is that this will bump out many buyers in the market and slow down the bidding wars for property this year.
The Fed also and announced a plan to shrink its massive bond holdings. The rate hike announced earlier today is the largest rate increase by the Federal Reserve since 2000. The Fed plans to shrink its balance sheet starting in June by allowing securities to mature without reinvestment, according to the New York Times. The Fed stated it will ultimately let up to $60 billion in Treasury debt expire each month, along with $35 billion in mortgage-backed debt.
The Fed's plan to reduce its holdings will likely to take steam out of financial markets and could help to cool the housing market as it raises longer-term borrowing costs, reinforcing the effect of the central bank's interest rate increases. The Fed's anticipated moves have already pushed home mortgage rates higher.   – New York Times 5/4/22