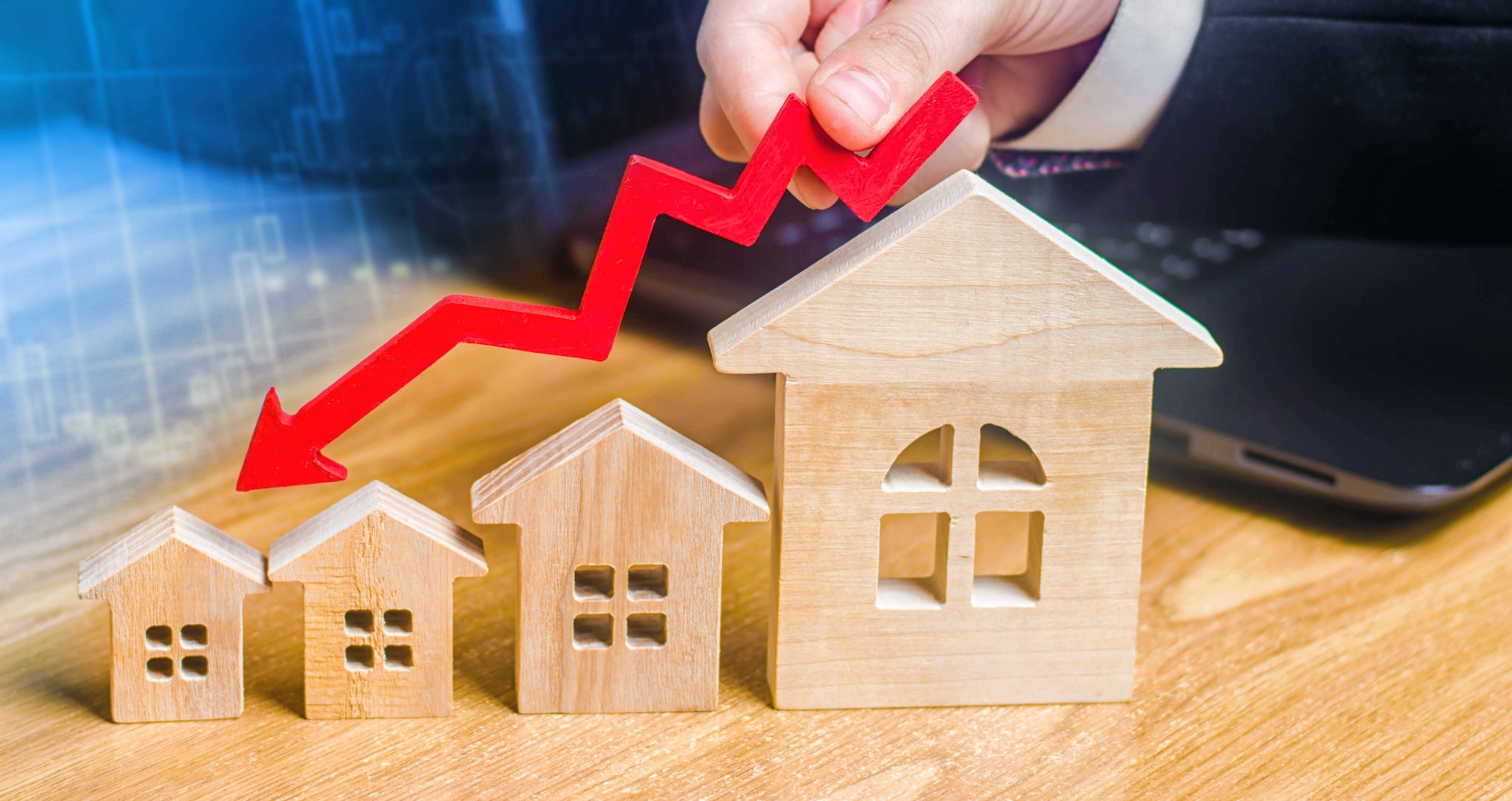 Inflation Rate Falls to Lowest Annual Rate in Two Years
Inflation showed further signs of cooling in June, posting an overall 4.1% increase from June 2022, the Commerce Department reported earlier today. The June annual inflation rate was the lowest since September 2021 and marked a decrease from the 4.6% pace in May. The favorable report sparked a banking executive to say that the Fed should go an "extended pause" on further interest rate hikes.
The personal consumption expenditures price index, excluding food and energy, increased just 0.2% from the previous month, in line with the Dow Jones estimate, the Commerce Department said. Goods prices actually decreased 0.1% for the month while services rose 0.3%. Food prices also fell 0.1%, while energy increased 0.6%, according to a CNBC report.
"Today's economic releases reaffirm the current market narrative that inflation is cooling and economic growth is continuing, which is a favorable environment for risk assets," said George Mateyo, chief investment officer at Key Private Bank. "The Fed and investors will take comfort in these numbers as they suggest that the inflation threat is dissipating and thus the Fed may now be able to go on vacation and assume an extended pause with respect to future interest rate increases." Read the full CNBC story.