Blog Post – January 2022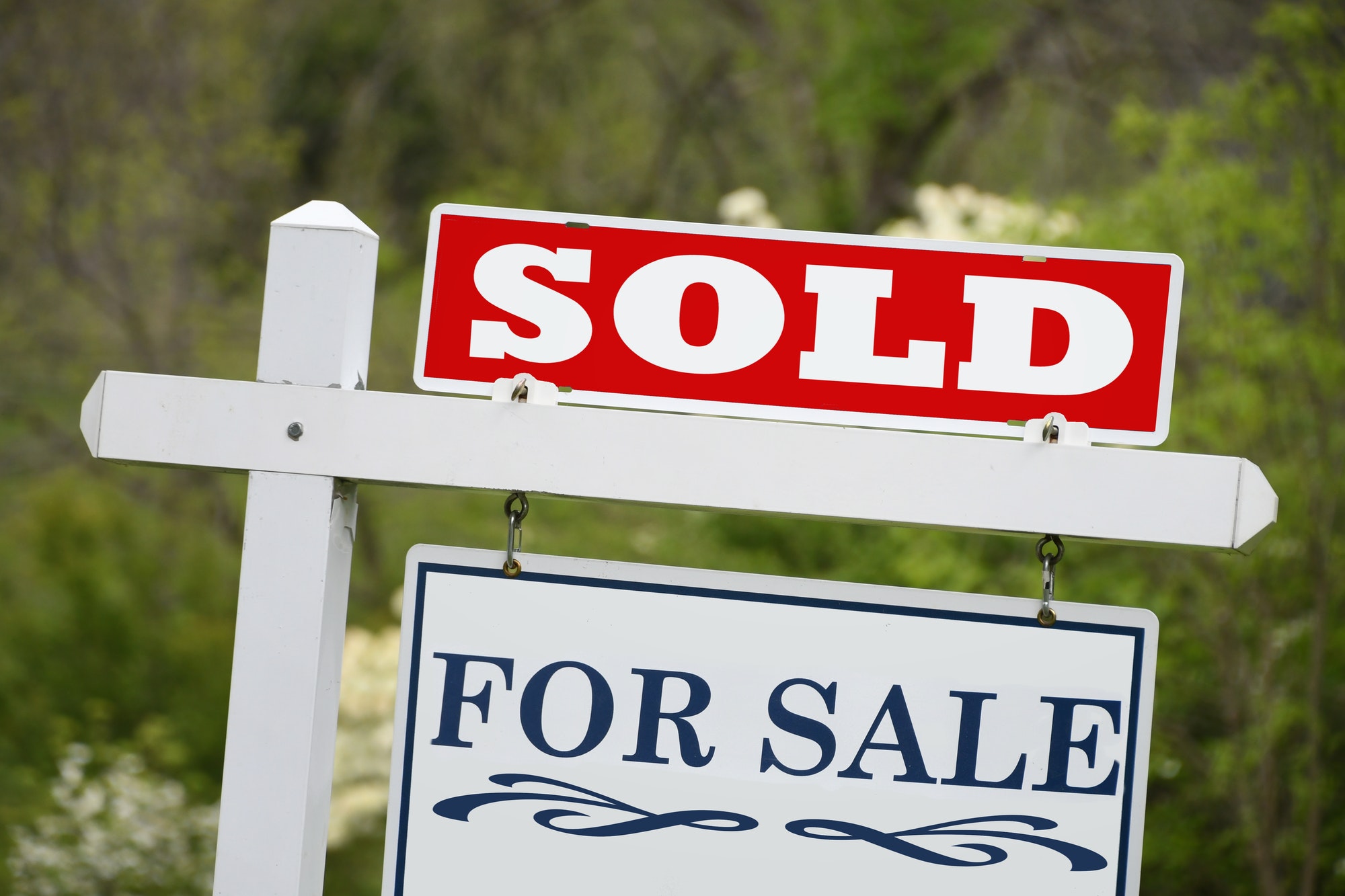 Diligent Searches Realty has been closing transactions for buyers, sellers, and investors making strategic moves in this advantageous real estate market.
The current borrowing rates have remained low for buyers and investors, however, are predicted to rise again with anticipated federal reserve policy changes due to inflation. Sellers continue to benefit from the bidding wars for property due to the low inventory. High costs for building materials have halted or delayed many projects over the past few years. The market has proven that the option for remote work has created less limitations for proximity to workplaces and has allowed families to expand their locations for real estate.
With a prediction for a rise in rates, the assumption is that this will bump out many buyers in the market and slow down the bidding wars for property this year.
At this moment, with low rates and low inventory, both buyers and sellers have an advantage. This is a great time to buy and a great time to sell!
Contact Diligent Searches Realty to discuss your real estate goals!
INSIGHT ON THE REAL ESTATE MARKET PREDICTIONS FOR 2022
https://fortune.com/2021/11/29/housing-market-real-estate-predictions-2022-forecast/


INSIGHT ON INVESTMENT MARKETS
https://www.raymondjames.com/commentary-and-insights/markets-investing/2022/01/14/weekly-market-guide